The buddhi belly creartist award
was created to discover true individual artistic talent
Each month, a creartist is rewarded with
a complimentary medium cup combo of
our premium frozen yogurt and posted on
Peggy JARJAR
Creartist

2014
the buddhi belly creartist of the year
is selected among 12 and will receive our special
Prize Award.
" a drawing is worth a thousand words "
How to Participate ?
* Come to one of our store and make a drawing
on our complimentary card
* Write clearly the date, your full name and email address
* Submit your drawing to our team member
* Each week, we'll post a drawing on
* The Best Drawing of the month will be selected by the most Like
* We'll email a voucher to the winner at the end of the month
* Bring it to one of our store with your ID
* Get your Complimentary Original Medium Cup Combo
* Note that your drawing may appear on our promotional
material. Do not submit if you do not agree.
Pattawan

VIRIYAPAK
Creartist

2013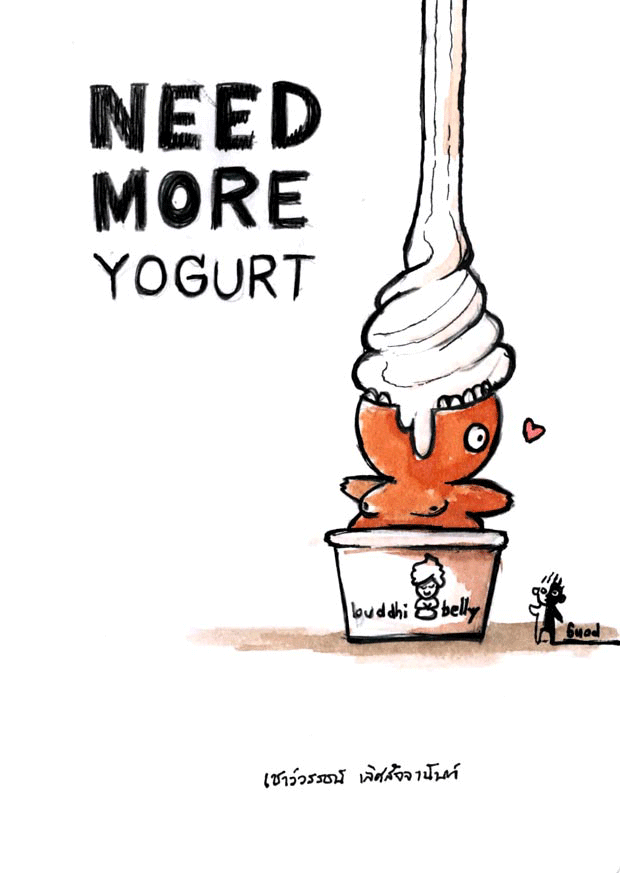 What our customers
think about us through their talent ?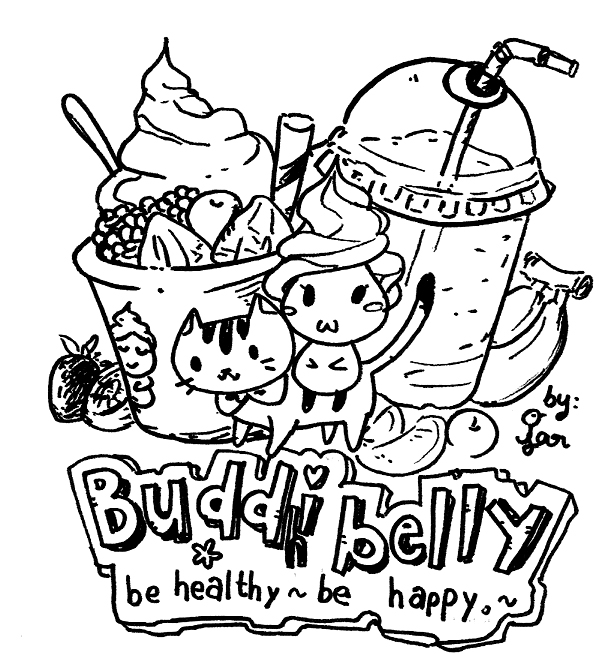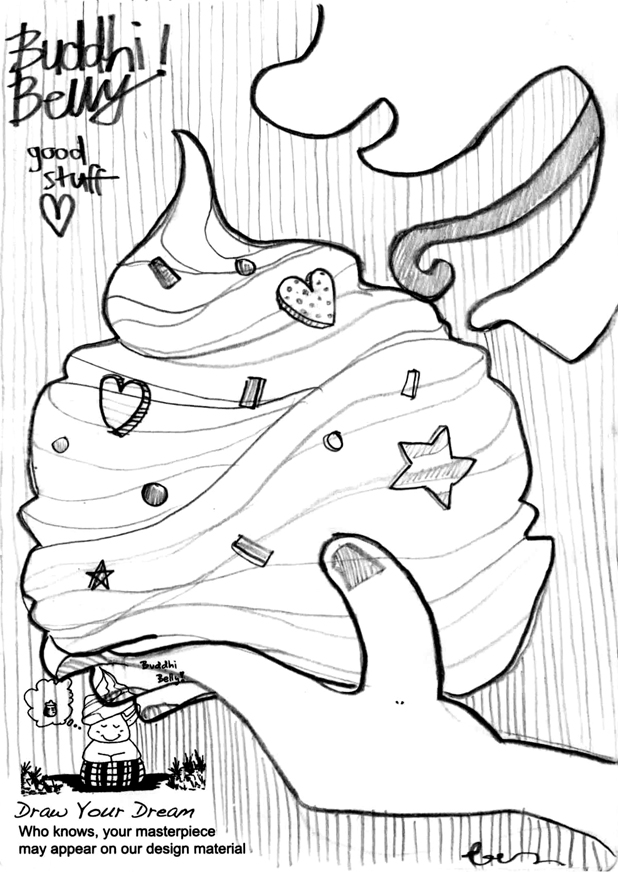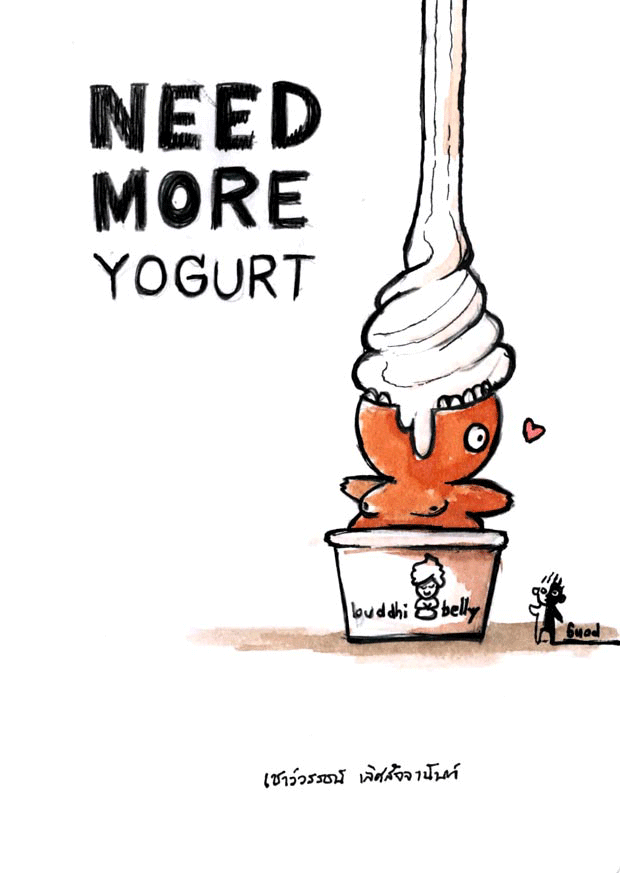 © 2020 buddhi belly ltd. all rights reserved.